Apa yang ingin Anda lakukan?
Jelajahi aplikasi yang siap dipasang untuk Kamera CCTV saya.
Buat aplikasi Computer Vision kustom saya sendiri.

A Common OS for all Vision AI apps
A single OS for fully managed, secure and scalable edge-to-cloud software infrastructure and end-to-end tools to deliver real-time computer vision and deep learning systems for vision-enabled devices, including CCTV cameras, smartphones, webcams, and other vision sensors.
Satu tujuan untuk aplikasi yang Anda butuhkan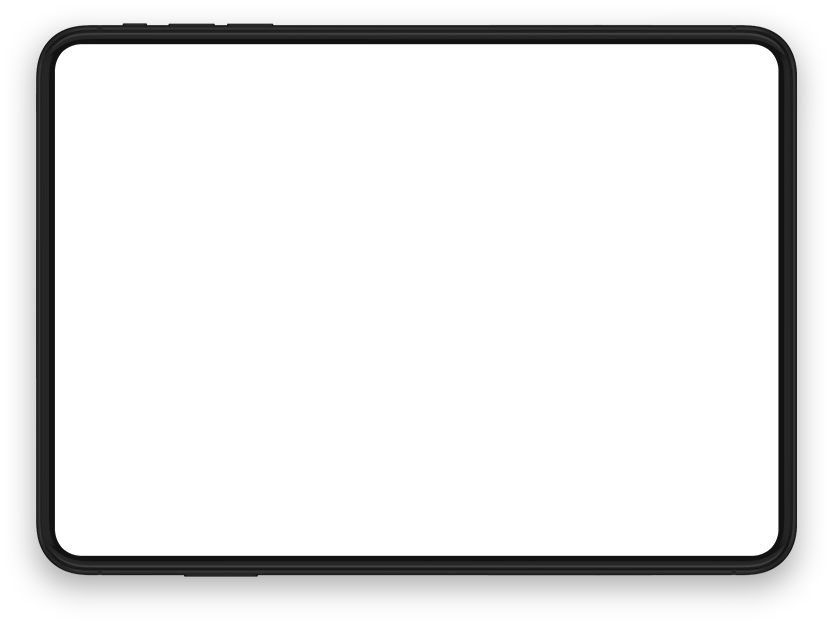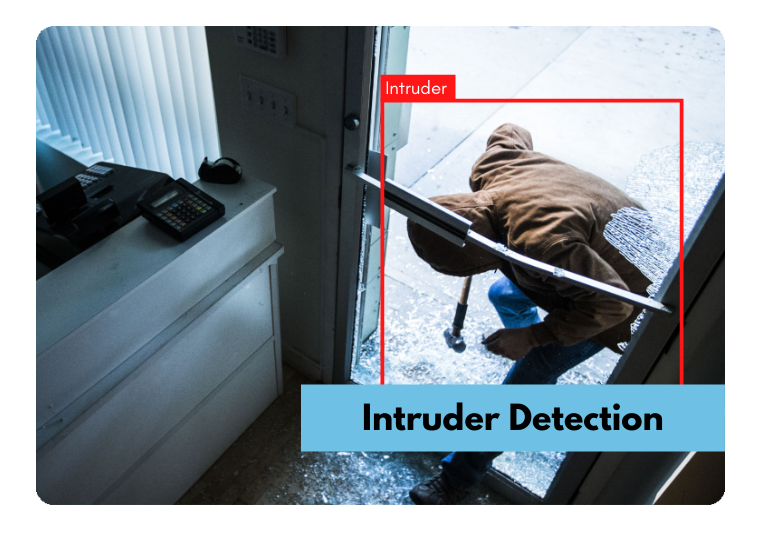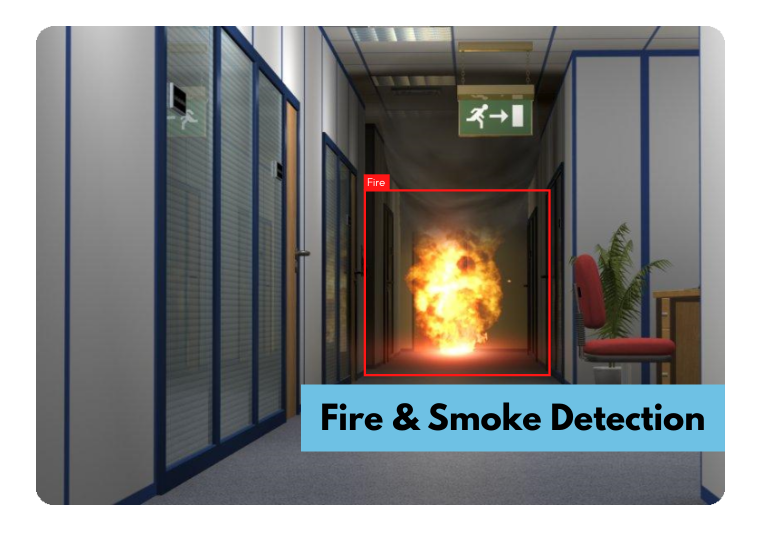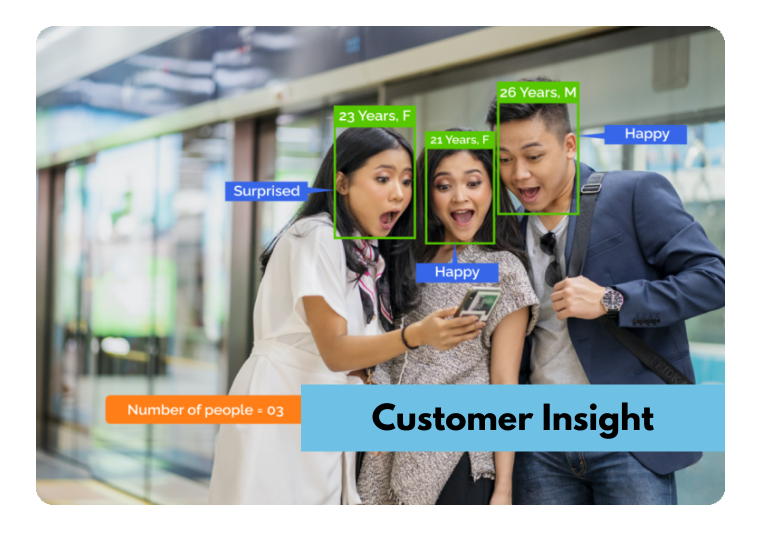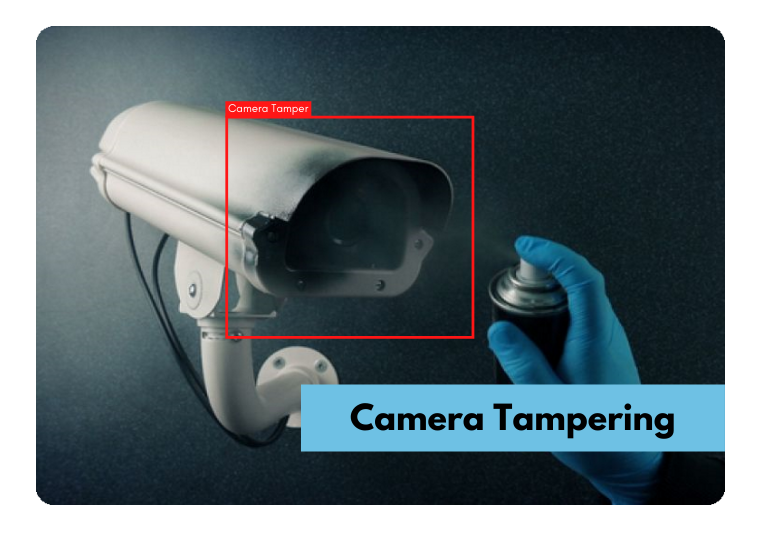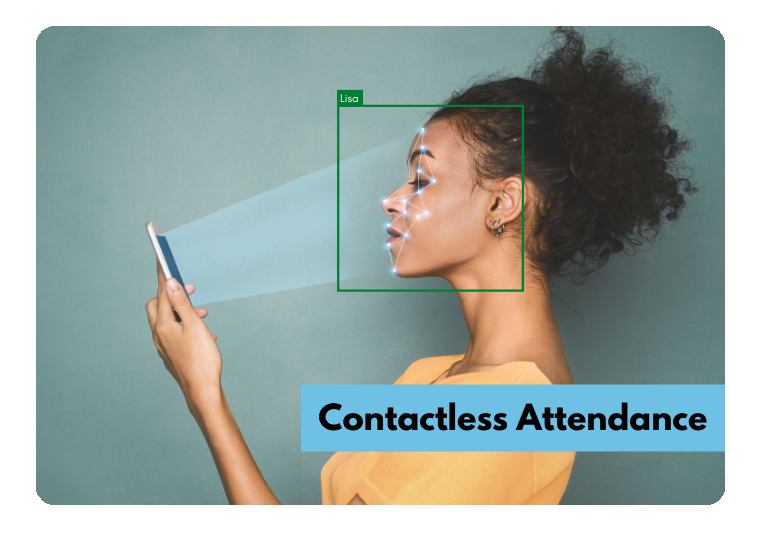 Modul yang dibuat sebelumnya untuk membangun aplikasi Anda
Precog OS digunakan untuk berbagai macam aplikasi, untuk keselamatan tempat kerja, analisis citra satelit, deteksi prosedur di ruang operasi, kontrol kualitas gambar, di cloud dan sebagai AI edge.
Platform Precog OS menyediakan model AI standar dan pelatihan AI khusus, yang dapat diterapkan ke perangkat edge atau di cloud dalam hitungan jam.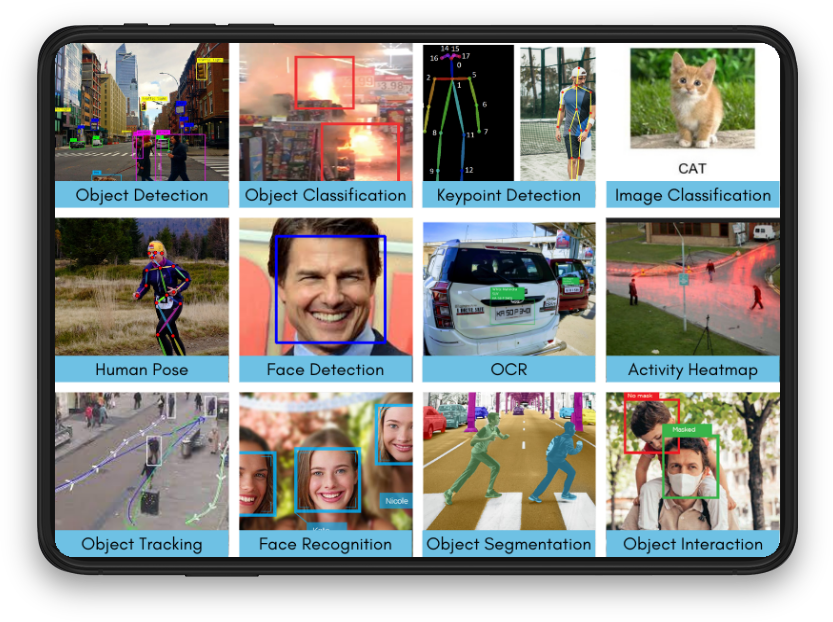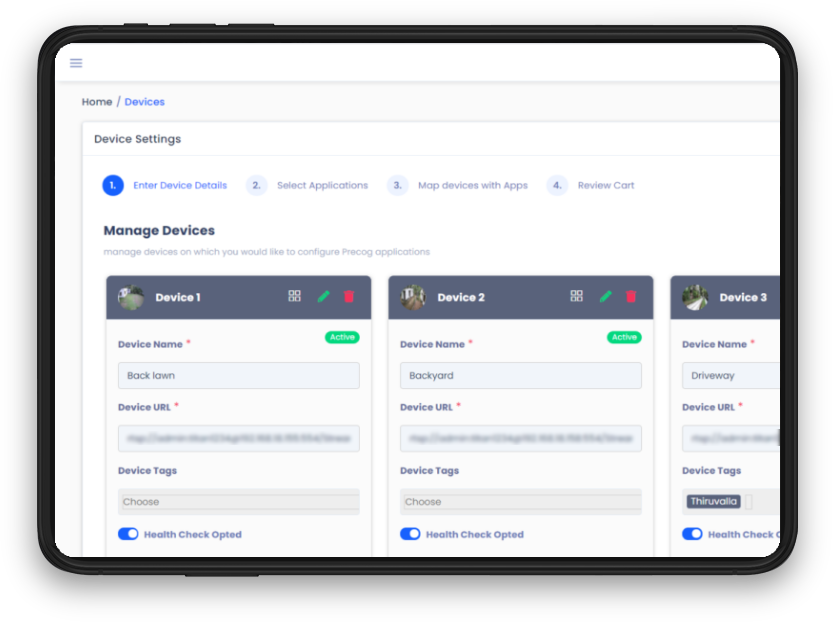 Kelola semua perangkat dan aplikasi Anda yang terhubung di satu tempat.
Pemasangan yang mudah dan cepat di kamera CCTV apa pun dan mengelola aplikasi precog Anda di satu tempat. Mengatasi tantangan, mengumpulkan intelijen di seluruh tim dan membuat keputusan yang lebih baik bersama-sama.
Contoh Kasus
Pilih dari aplikasi khusus industri atau buat untuk kasus penggunaan Anda sendiri.
Kota Cerdas
Tingkatkan lalu lintas dan parkir serta pahami penggunaan ruang publik.
Manufaktur
Optimalkan kontrol kualitas dan tingkatkan produksi dan kepatuhan
Kesehatan
Mendeteksi kanker kulit dan penyakit lainnya lebih cepat dan dengan akurasi yang meningkat
Pertanian
Meminimalkan biaya produksi dan meningkatkan hasil panen
Penanganan limbah
Pembuangan dan pemilahan otomatis dengan sistem pengelolaan sampah yang cerdas
Keamanan & Keselamatan
Jaga agar lingkungan pribadi dan komersial tetap aman dan responsif
Rumah Pintar
Tingkatkan perawatan keluarga dan lansia dengan estimasi pose.
Ritel
Pahami perilaku pelanggan dan ciptakan pengalaman yang ditargetkan
Kendaraan Otonom
Mendeteksi pejalan kaki, pengendara sepeda dan kendaraan dan mencegah tabrakan
Pendidikan
Memfasilitasi lingkungan belajar online yang produktif dan menarik
Robotika
Berikan drone dan robot Anda visi cerdas untuk keputusan instan
Industri Kelautan
Awasi kehidupan dan ekosistem laut dengan deteksi dan pelacakan objek
Siap untuk mulai?
Jelajahi App Store untuk mendapatkan aplikasi yang siap pakai sesuai kebutuhan Anda.
Ingin membuat model Anda sendiri?
Bangun model visi komputer Anda sendiri tanpa insinyur AI. Alat bawaan yang mendukung otomatisasi dan setiap alat dan format data untuk penglihatan cerdas.